Islands in the West (English Version)
A Marie Curie Project at the Institut für Nordische Philologie, Ludwig-Maximilians-Universität, Munich
The project 'Islands in the West' focuses on some of the mythological islands of immortality of pre-Christian and medieval Europe, and particularly on the reception of this mythological complex in medieval Iceland. The main aim of the project is to deepen our understanding of the longue durée of some Old Norse literary motifs and of the mechanisms and processes of religious and cultural contact in early European history.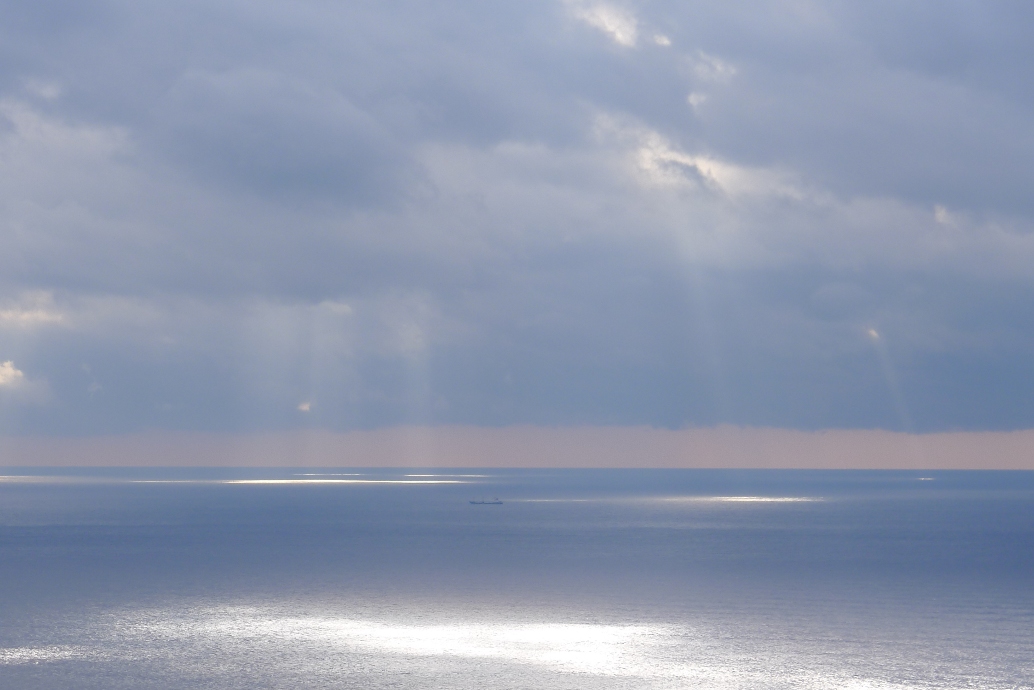 The empirical starting point of the project is the motif complex of the paradisiacal islands of immortality of medieval north-western Europe and the ancient Mediterranean. Some of these islands – like the Glæsisvellir in Scandinavia, the Isle of Avalon of Arthurian literature, and the Graeco-Roman 'Islands of the Blessed' – show remarkable similarities: recurrently, such 'islands of immortality' are described as places of a supernatural extension of life and as gardens of miraculous abundance where no agricultural labour is necessary, and are ruled by supernatural, priestly or magical female figures who receive their (male) visitors with utmost liberality.
The combination of these and other motifs can be found equally in the mythologies of Greece, Rome and Etruria, in 'Celtic' western Europe and in medieval Scandinavia. This raises the two leading questions of the project:
Are these similarities due to early religious contacts (as it has recurrently been suggested by earlier scholarship)? Or are they the result of a purely literary reception or of independent parallel developments?
What does this material indicate about the mechanisms of religious contact in ancient and early medieval Europe?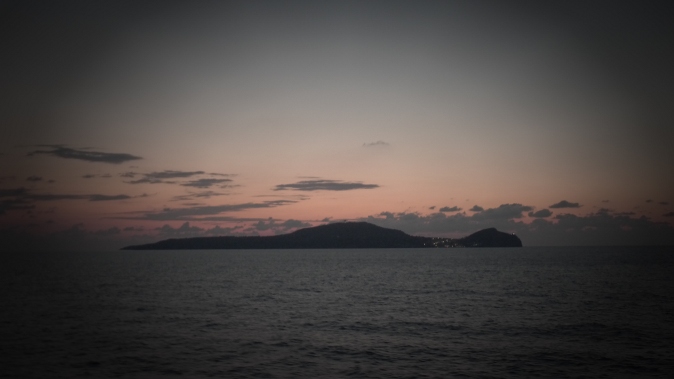 These questions are at the heart of a 2-year research project which is supported by the Marie Curie Programme of the European Commission. The Marie Curie Fellow is Dr Matthias Egeler, the scientist in charge is Professor Wilhelm Heizmann (Institut für Nordische Philologie, LMU Munich).
A selected bibliography of research discussing the 'Islands in the West' can be found here.
Matthias Egeler
After completing his undergraduate, graduate and doctoral studies at the universities of Munich and Oxford, Matthias Egeler was a postdoctoral researcher in Oxford and Cambridge as well as a 'travelling scholar' of the Romano-Germanic Commission of the German Archaeological Institute. Currently (Oct. 2014 – Sept. 2016) he is a Marie Curie Fellow at the Institut für Nordische Philologie of the Ludwig-Maximilians-University in Munich.

This research is supported by a Marie Curie Intra European Fellowship within the 7th
European Community Framework Programme. Call: FP7-PEOPLE-2013-IEF; Project Number: 622028 (IITW – Islands in the West).